This post was most recently updated on March 30th, 2020
This post may contain affiliate links, which means I may receive a commission, at no extra cost to you, if you make a purchase through a link. Please see my
full disclosure
for further information..
How to make beeswax wraps? There are a number of ways, including using a sandwich press, an iron, and an oven. I prefer the ironing method. Some people like to add coconut or other oil with the wax, but I found the wraps worked well without adding these components.
No more cling wrap for me, I've made a couple of sets of beeswax wraps and I just love them.
You can make them yourself. You will need to buy beeswax and 100% cotton cloth.
Why Use Beeswax Wraps?
You can use them to cover fruit and vegetables and a swag of other things without the concerns regarding normal plastic food wraps that can leach toxins.
I've found them great in these ways:
Keeping insects out of glass jumblers of drinks
Wrapping around opened cans of food
Covering fresh foods for freshness and from insects when outdoors
Wrapping sandwiches for lunch
At times, I secure the wrapping with an elastic band for a better seal.
Where to Buy the Beeswax?
There may be a local beekeeper from who you can get beeswax. You may need to shop around for price and quality. And, you want at least food grade beeswax. I found that a supplier of good quality beeswax online that was cheaper than one local beekeeper. But, I suggest you suss out your local markets as you may find a gem there.
The beeswax should be free of toxins. So you want a source that doesn't use pesticides or chemicals since the whole purpose is to avoid the toxins in plastic wrapping.
I bought mine in a block, which I then have to grate. This is a tad time-consuming and somewhat messy. If I were to choose again, I would look to buy pellets for the convenience that it offers.
If you are looking to buy beeswax pellets, you can get a popular organic brand by Sky Organics at Amazon — See details.
---
Using the Oven to Make Beeswax Wraps
Another approach that is popular is with melting the beeswax on the cloth in a warm oven.
This video shows the method of using the oven to make the wraps:
---
Using Your Iron to Make Beeswax Wraps
I make mine using an iron, as follows:
Grate enough beeswax to cover the (size and shape of the) chosen cloth in melted wax.
Cover the ironing board with a blanket or other cloth to protect it from wax
Cut two sheets of baking paper – both a few of inches larger all round than the size of the chosen cloth
Check that the sheets are enough so that the melted wax is not likely to leak onto the ironing board
Place the cloth between the layers of baking paper. This is to avoid ruining the iron and ironing board.
Lift the top layer of baking paper and sprinkle the grated beeswax over the cloth
With the top baking paper overlayed, iron the beeswax into the cloth making sure to completely coat the cloth (start from the middle and work out to the edge. Add small amounts near the edge and in spots where needed.)
Finally, hang the waxed cloths to dry.
Once dry they are ready to use. They will get more pliable with a few uses, so don't be too worried if they feel stiff at first.
---
Using a Sandwich Press
This video shows how it is done using a sandwich press:
I have tried a sandwich press approach as well and it works. But for me, I like more control and so I stick with the ironing method. It's purely a personal preference.
Possibly because living in the tropics means the wraps stay pliable without adding the oils. And, the warm temperatures seemed to make the wraps sticky with the oil added. The oil may be something you need to add if you live in colder climates.
---
Where to Buy Beeswax Wraps
By the way, these may great gifts for the environmentally conscious. If you don't have the time or the inclination to try making these yourself, you can buy the beeswax wraps ready-made at reasonable prices. You'll find where to buy these in my article on gifts for nature lovers.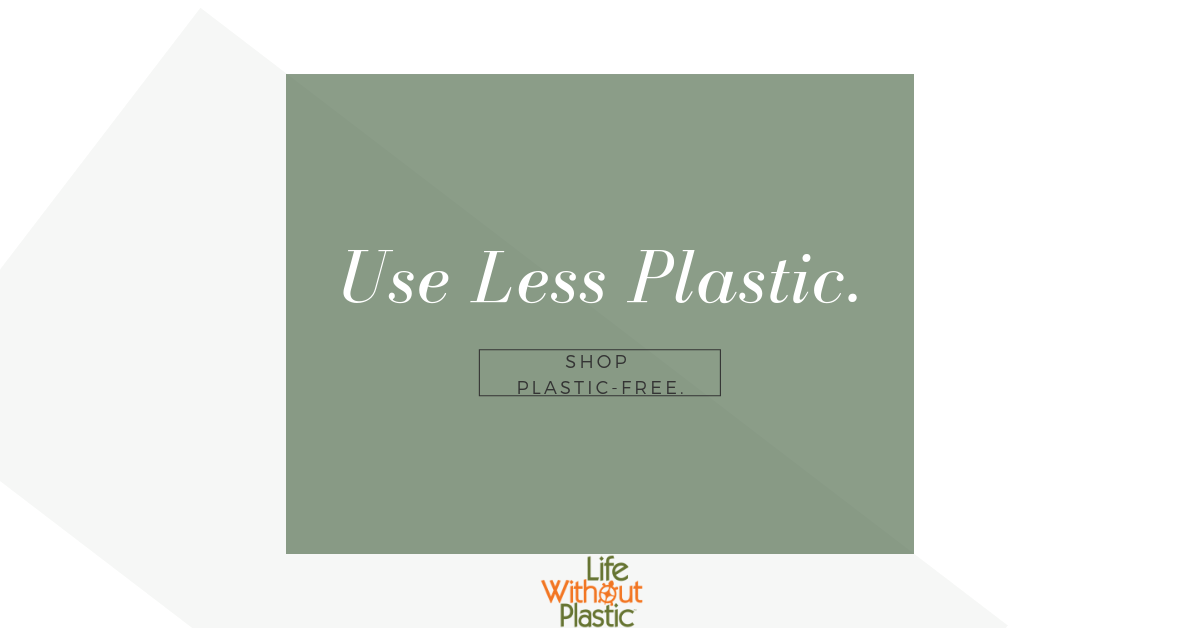 Otherwise check out the beeswax wraps from Life Without Plastic, where you'll find other Earth-friendly alternatives to plastic products for home and office.
If you are in Australia — You can find beeswax wraps at reasonable prices at Biome.